Forum
Guerilla dev, the guy to hug
Re: Orc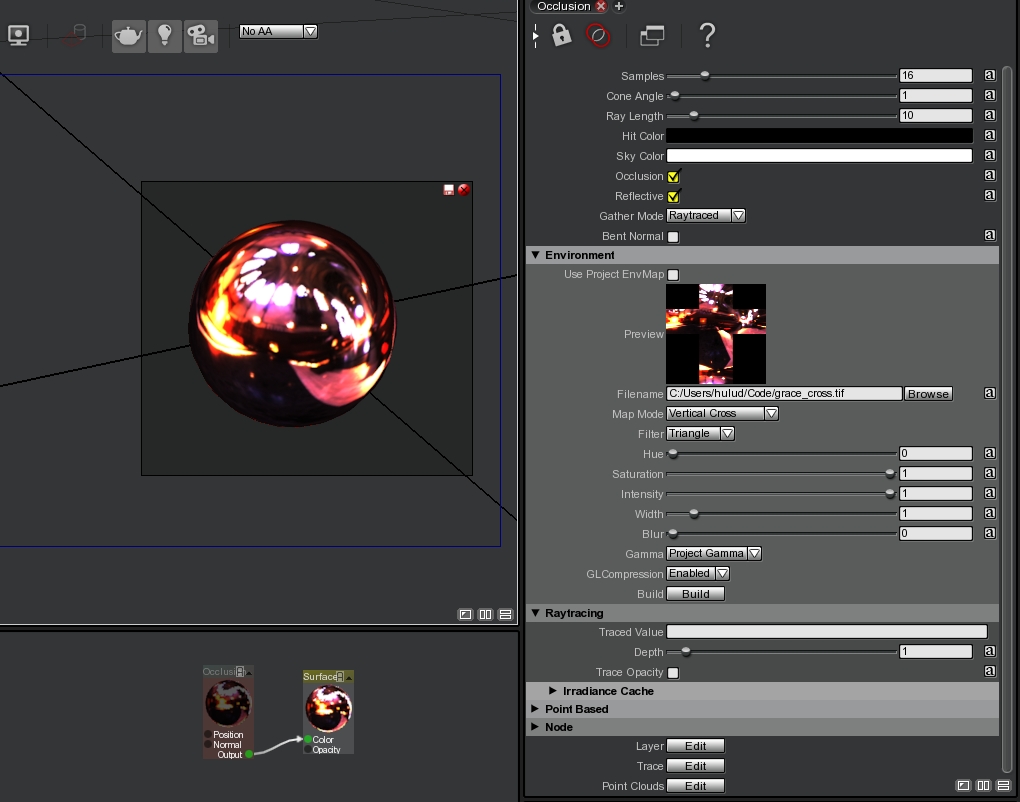 It works for me.. :-/ Do you have a message in the console ?
Re: Orc
Ok ok, it was a pb on my mesh attributes !!

thx for your help
Member
Re: Orc
It look like you activated the alpha mode as well.
Member
Re: Orc
Is it normal the neon light in the neck area of the armor ?
Last edited by pixo (2011-11-12 12:57:59)
Re: Orc
not the fur


Final picture !




Here a HD pic
Member
Re: Orc
I realy like the touch of fur in the face. Greate work cedric!!
Re: Orc
Thx
Re: Orc
Good work as already said