Forum
Guerilla dev, the guy to hug
Fur and hairs incoming in v0.8
Hi Folks,

Here is a preview of the fur and hairs feature available in the incoming v0.8.
You guys will be able to do fur and hairs like the big studios do in Guerilla, out-of-the-box.

Groom and simulate of few thousands of curves in Maya and render millions of "pixel-wise subdivided motion blured soft shadowed" curves with custom shaders on it with a few RAM and in decent render times !

And the best of all, the procedural used to duplicate the curves is a script, and you can tweek it like any shaders !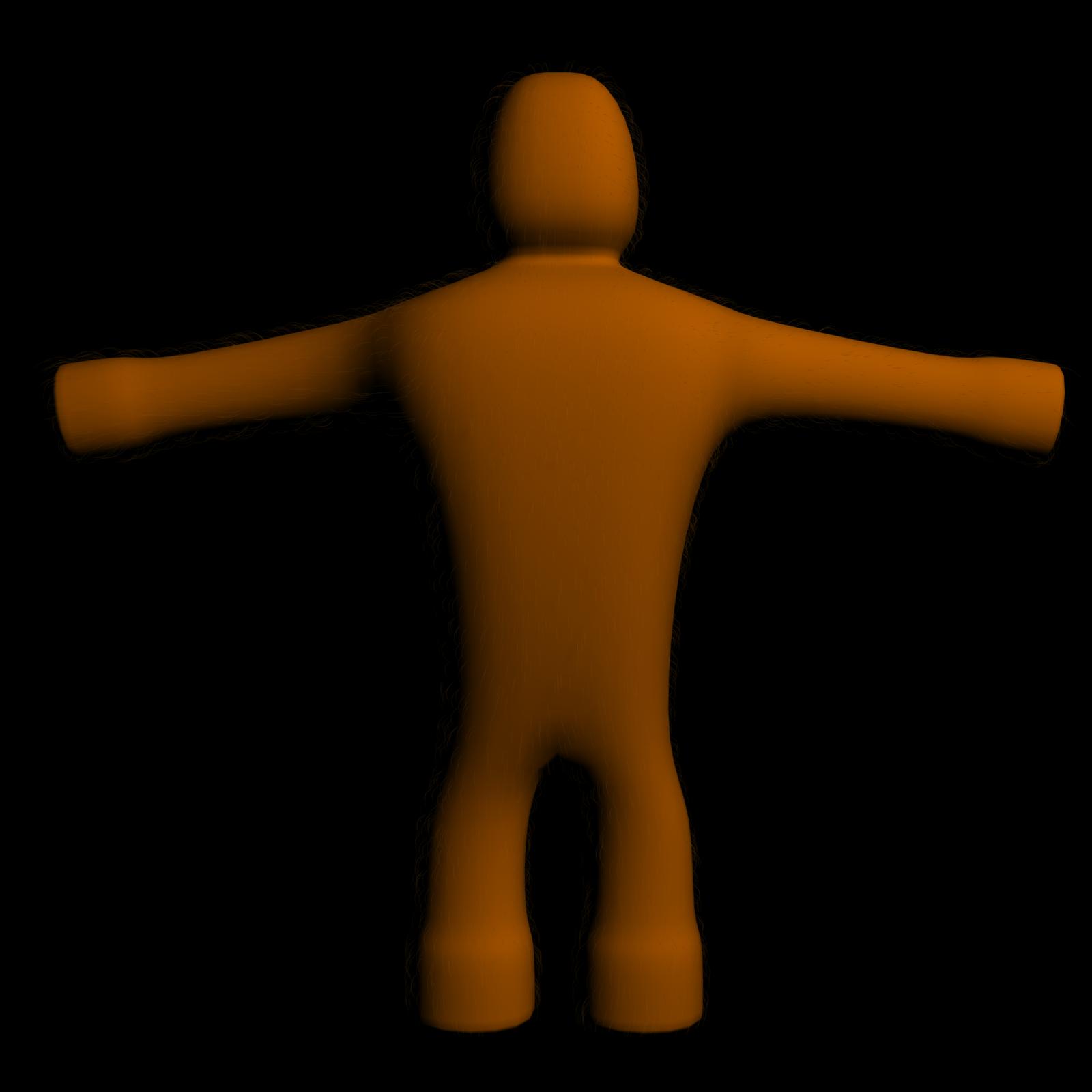 The curves groomed in Maya. Zoom in, they are very thin.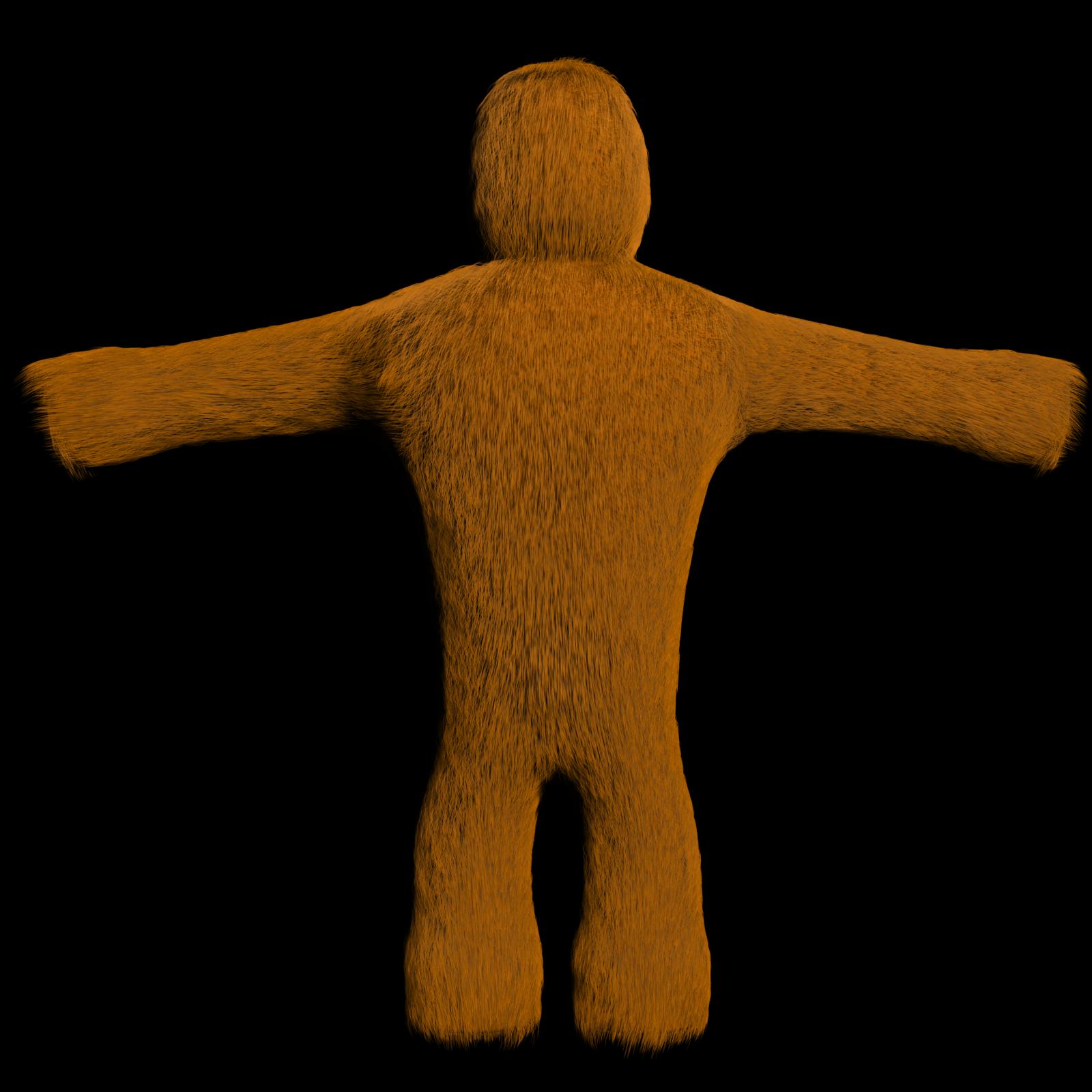 The curves produced by Guerilla.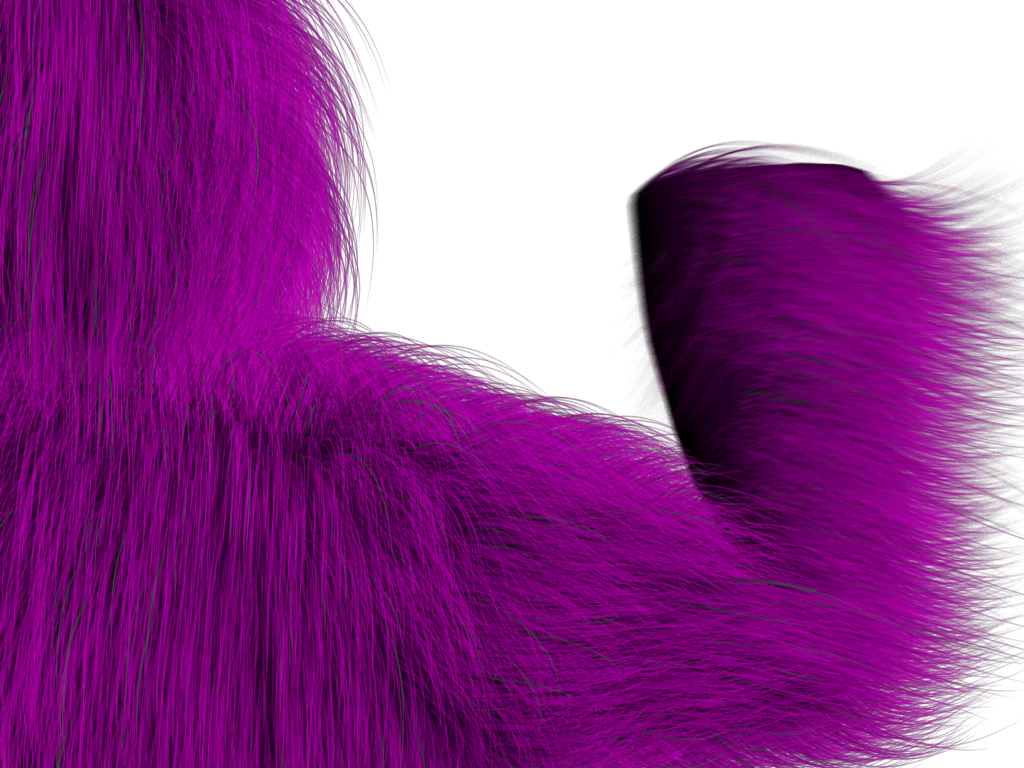 Curves with random sizes, random colors and 3d motion blur.