Forum
Guerilla dev, the guy to hug
Crown
Hi there,

Our own version of Martin Lubich' crown.
Pixo did most of the setup, and I turned a few knobs here and there


Cheers

Full res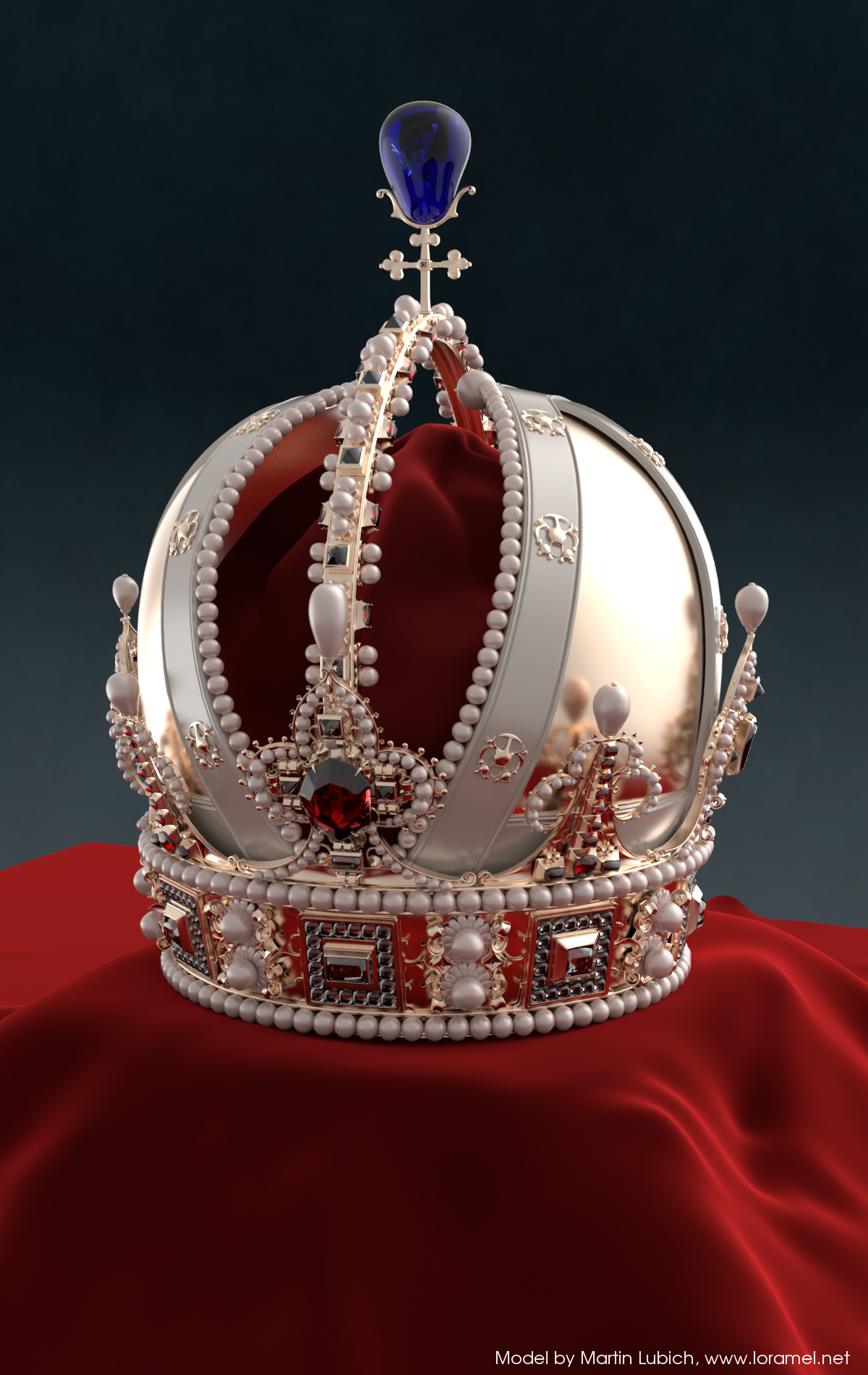 Re: Crown
Bettar than any pr0n to give us a boner !
Re: Crown
Cool ! It just needs a litte bit of DOF now.
Member
Re: Crown
Great work man ! the new Guerilla's path tracer is amazing.
By the way i didn't do anything on this scene, just clean the model normals and object names.
It means that your are an artist. ahah
Re: Crown
Awesome

Mercenaries are Awesome !!!!
Member
Member
Re: Crown
Can you explain to us how to make a diamand shader plz ?
Re: Crown
Homogenous
Re: Crown
Ok, thx !

And how to add ward aniso to a shader ?

I'm making hairs plan, so I need aniso to have a good result.