Forum
Guerilla dev, the guy to hug
Playing around with Bokeh
Hi there!
A quick note on bokeh, as I've been working a bit on the sampler... It's now possible to change the bokeh distribution with a simple bitmap:

The original image, no bokeh. Each point is 20 in intensity to have energy to show valuable large bokeh.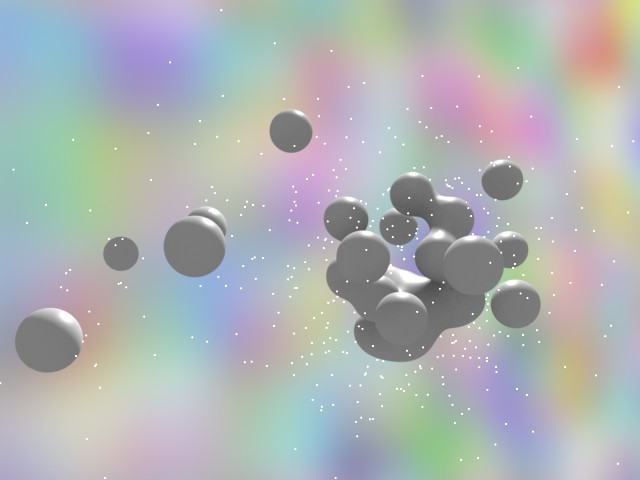 The classic round and uniform bokeh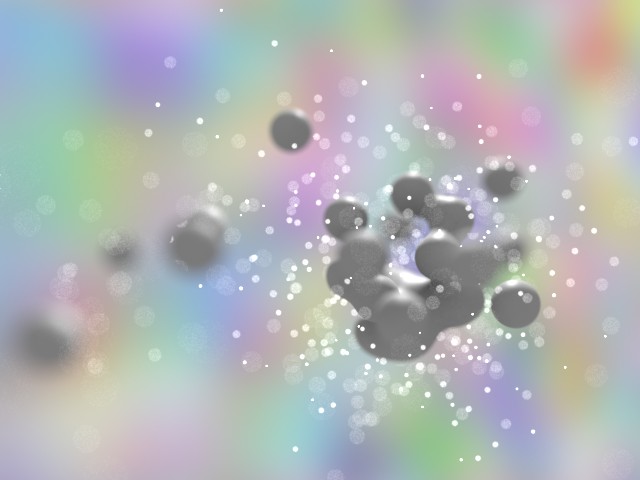 Octogonal bokeh, sharper on the edge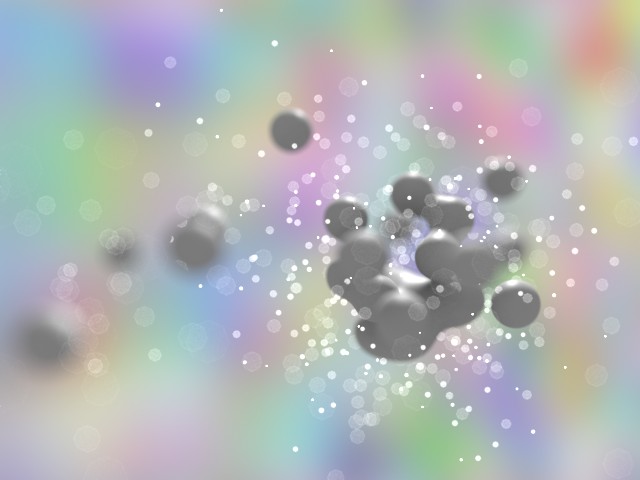 Hexagonal bokeh, with gradient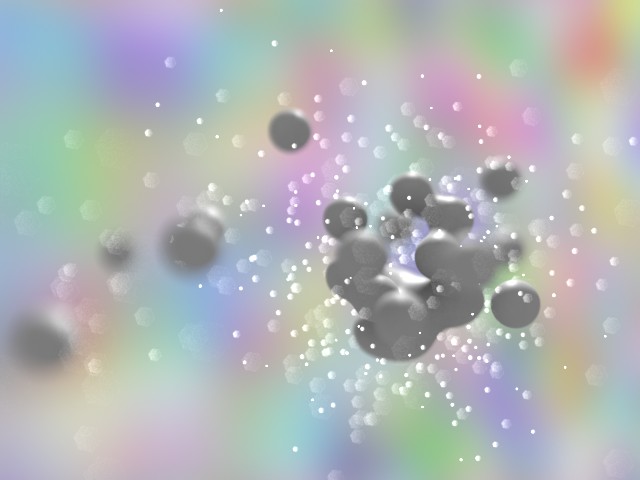 The well known star bokeh, anthem for Guerilla render, of course...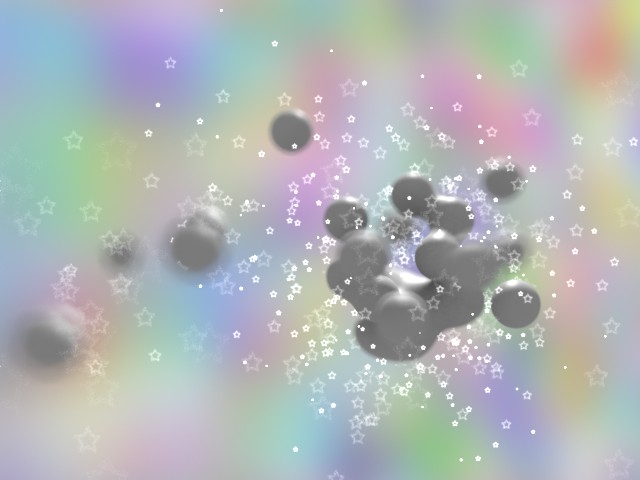 Needless to say you have to sample a bit to produce noise free bokeh, but it's damn worth it


Cheers!