Forum
IES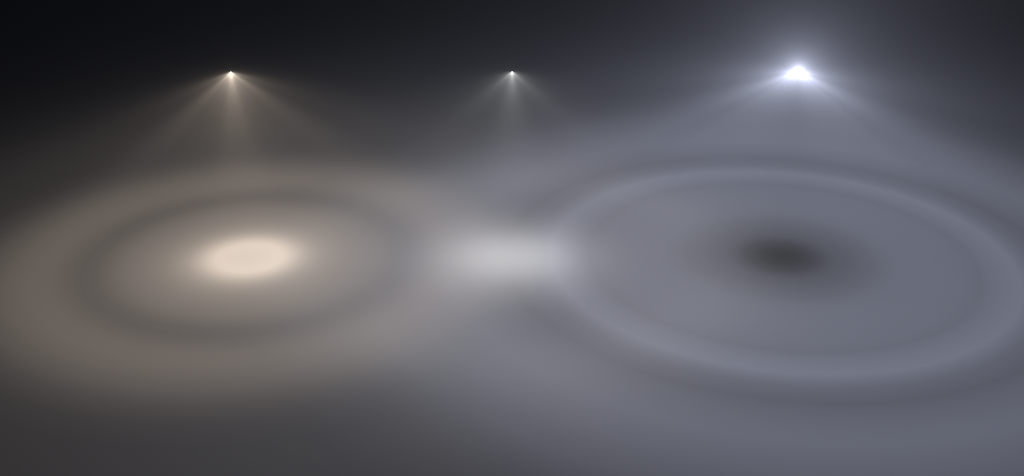 Guerilla dev, the guy to hug
Re: IES
Hey!
That was fast
Re: IES
Yes, first pic. But the devil is in the details you know..
Re: IES
---
Technical Director Rendering/Compositing
At Illumination MacGuff.
Re: IES
Nice !
Thanks a lot Hulud
Member
Member
Re: IES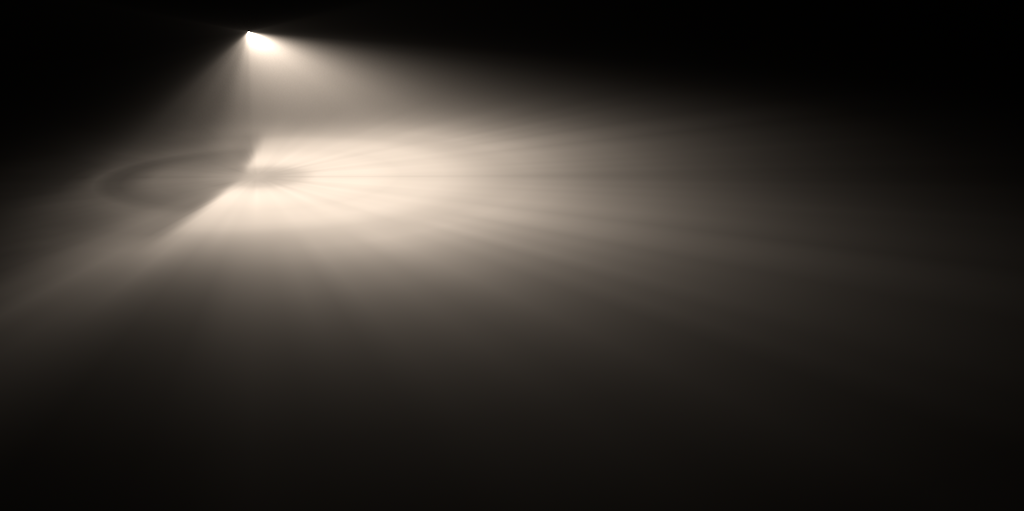 An asymmetric one..
Re: IES
Impressive ! IES look pretty good with fog. thx for this feature
---
FX TD / Artist - 3D and Surface Scan Speciaist.