Forum
Guerilla dev, the guy to hug
Particles
The version v0.9 include a major particle rework. The particle system are now exported as simple points.

Most of all the per particules attributes can be exported too. And it works in realtime, so you can create crazy particle shaders really fast.

The particle style (point, streak, line, sprites, blobby, sphere) can be changed live in Guerilla. A simple copy/paste and you duplicate your particles, one in points, one in sprites for example.

The "multi" parameter is used on the fly, you can push it very high (100, 1000) without exploding the RAM. And in bonus, you have a realtime feedback of the blobbies and the spheres.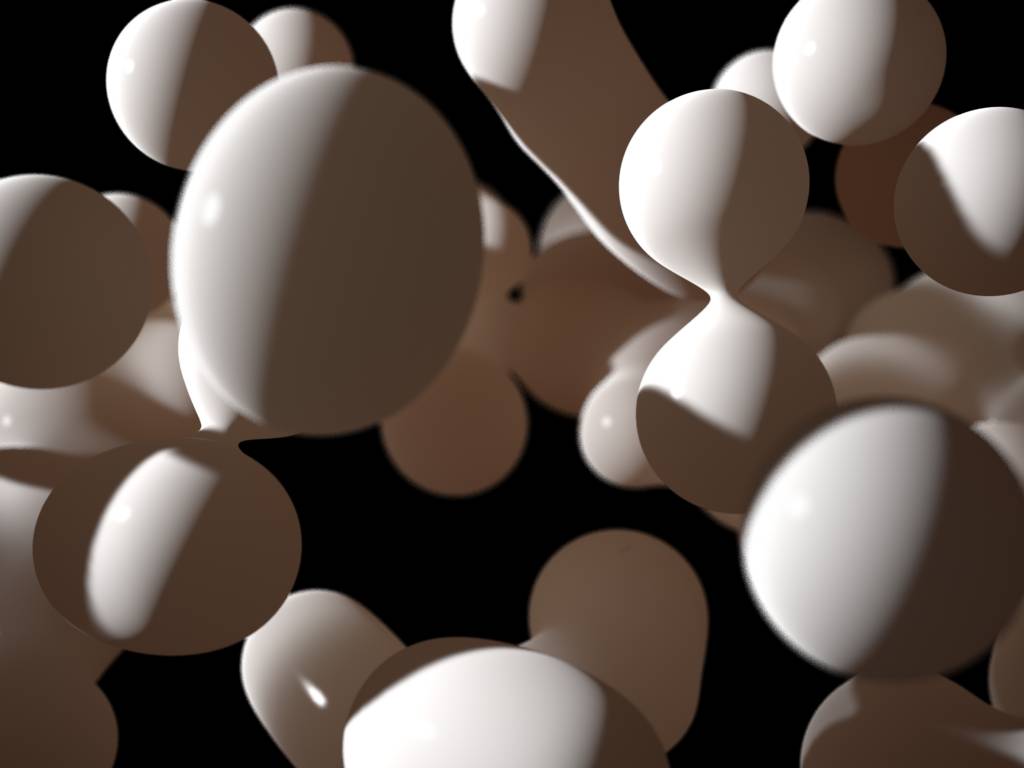 Blobbies and SSS
Member
Re: Particles
I like more and more Guerilla